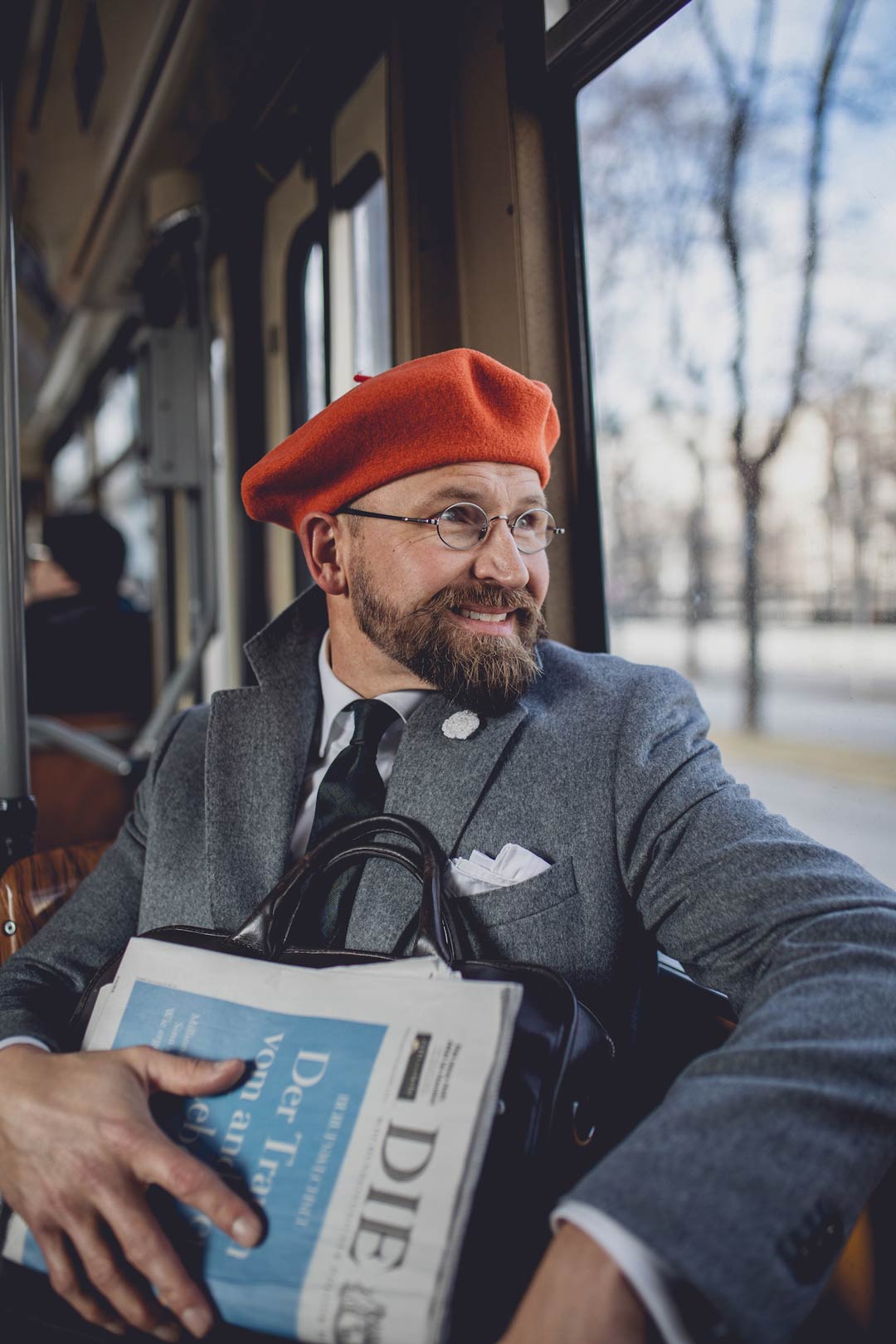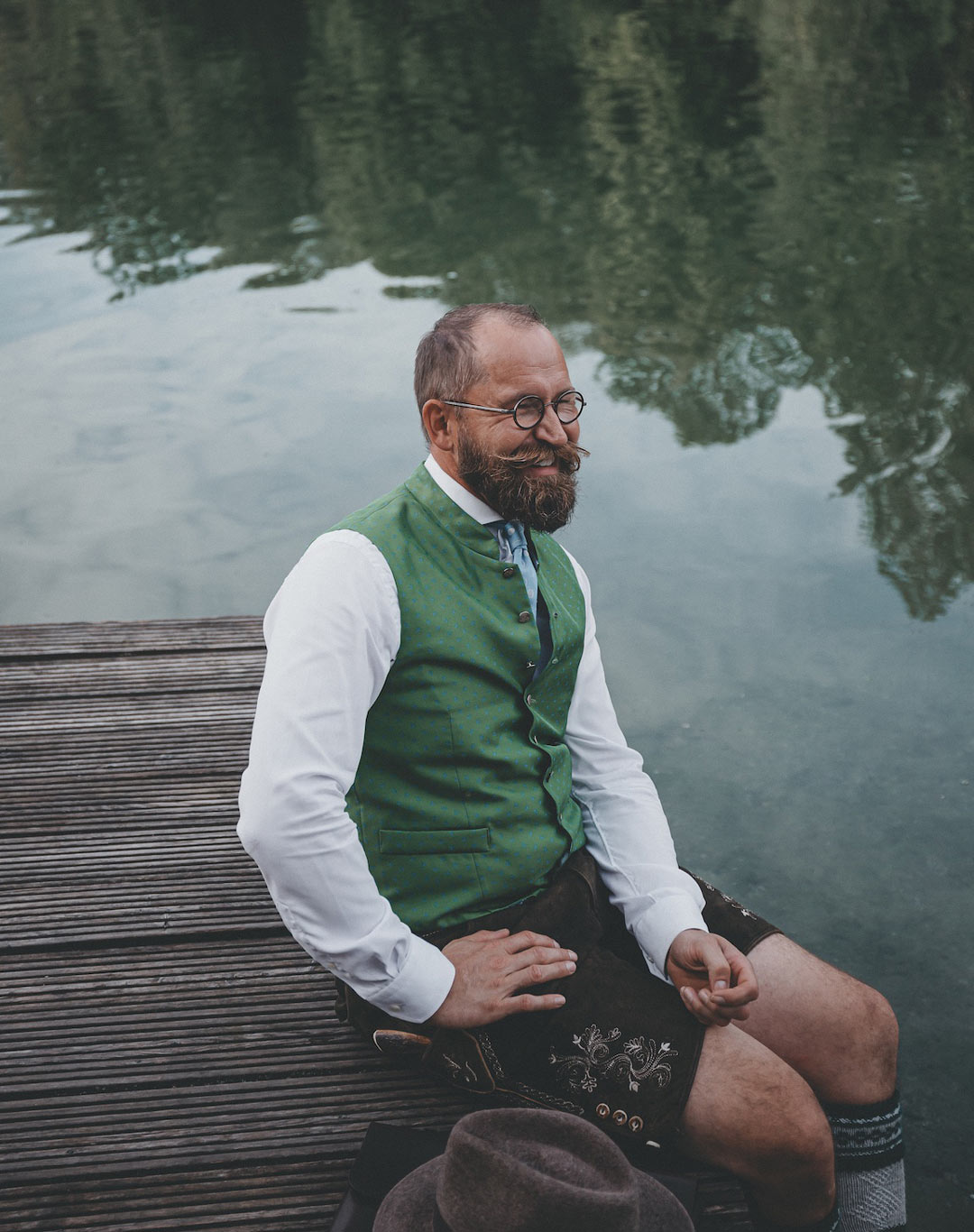 Wearing a white and formal shirt was always crucial for me.
mehr lesen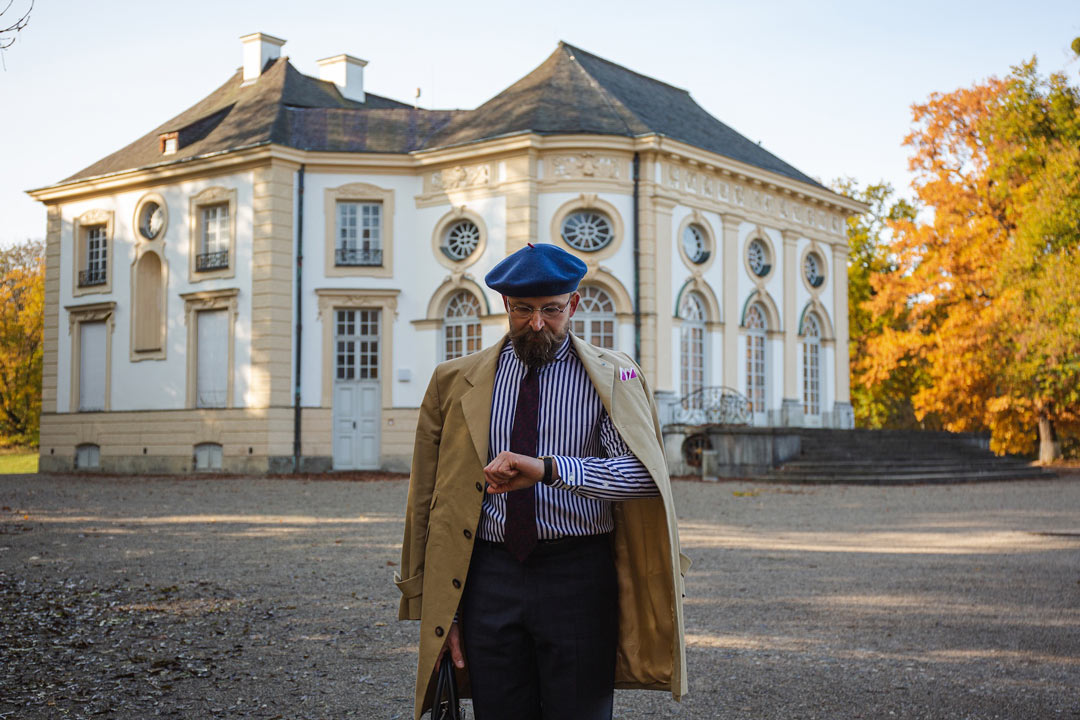 Should I live in the city our out in the countryside?
mehr lesen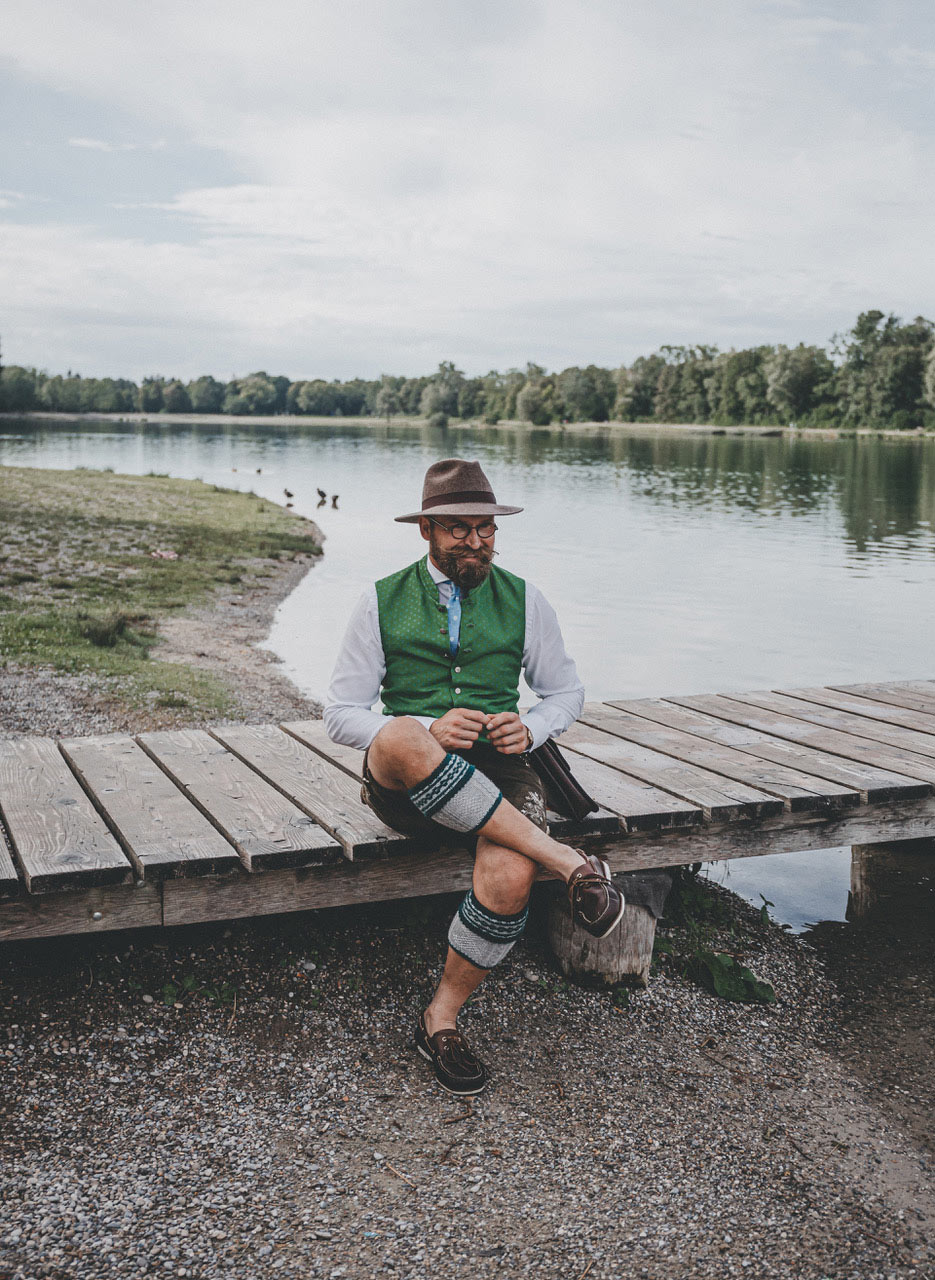 I grew up on a small farm in Bavaria, not too far from Munich in Germany. When other children, here in the village played with toys in their sandboxes, I usually worked with large machines in the fields.
Interested in working with me? Please get in touch!