I am sure you all know what I mean and about what I am writing. Men walking through the city, having their hands inside the pockets of their blue jeans? People usually do this as they do not know what to do with their hands if they stroll around. If this looks good or not, you need to decide on your own, but I do not like to see this.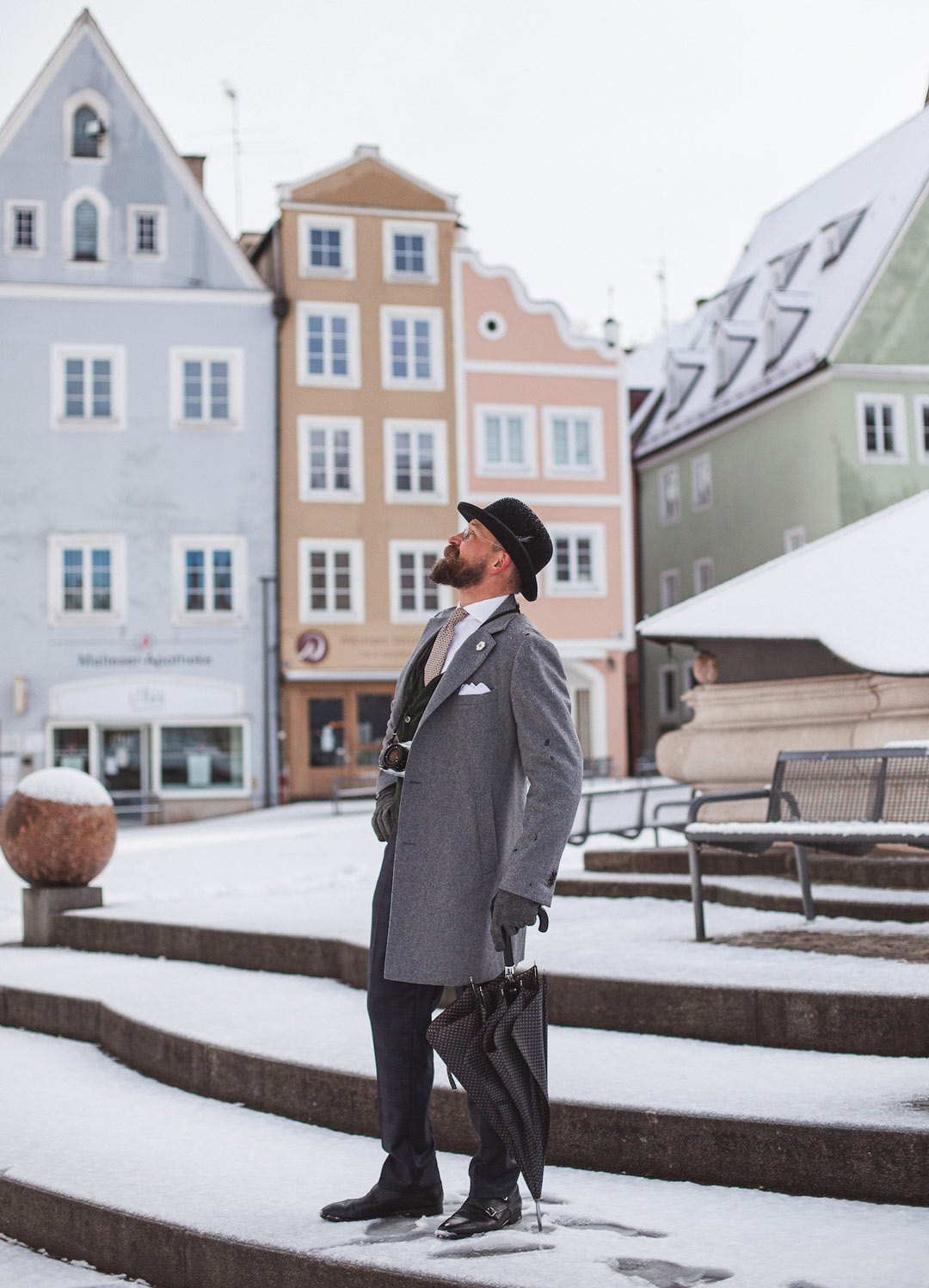 Of course, I do have the same challenge, and where should I put my hands if I do not need them to work, phone, eat and so forth. I usually carry a briefcase or a small weekender if I am around the city, and this is a neat way of stowing away at least one of your both hands. But I find it even better and more elegant if I carry an umbrella. It is a kind of substitute for the walking stick. It keeps your body upright, and you will look much more elegant. If it rains, it will protect you from the water. Of course, I do not carry a brolly if it is a sunny day and no rain will appear.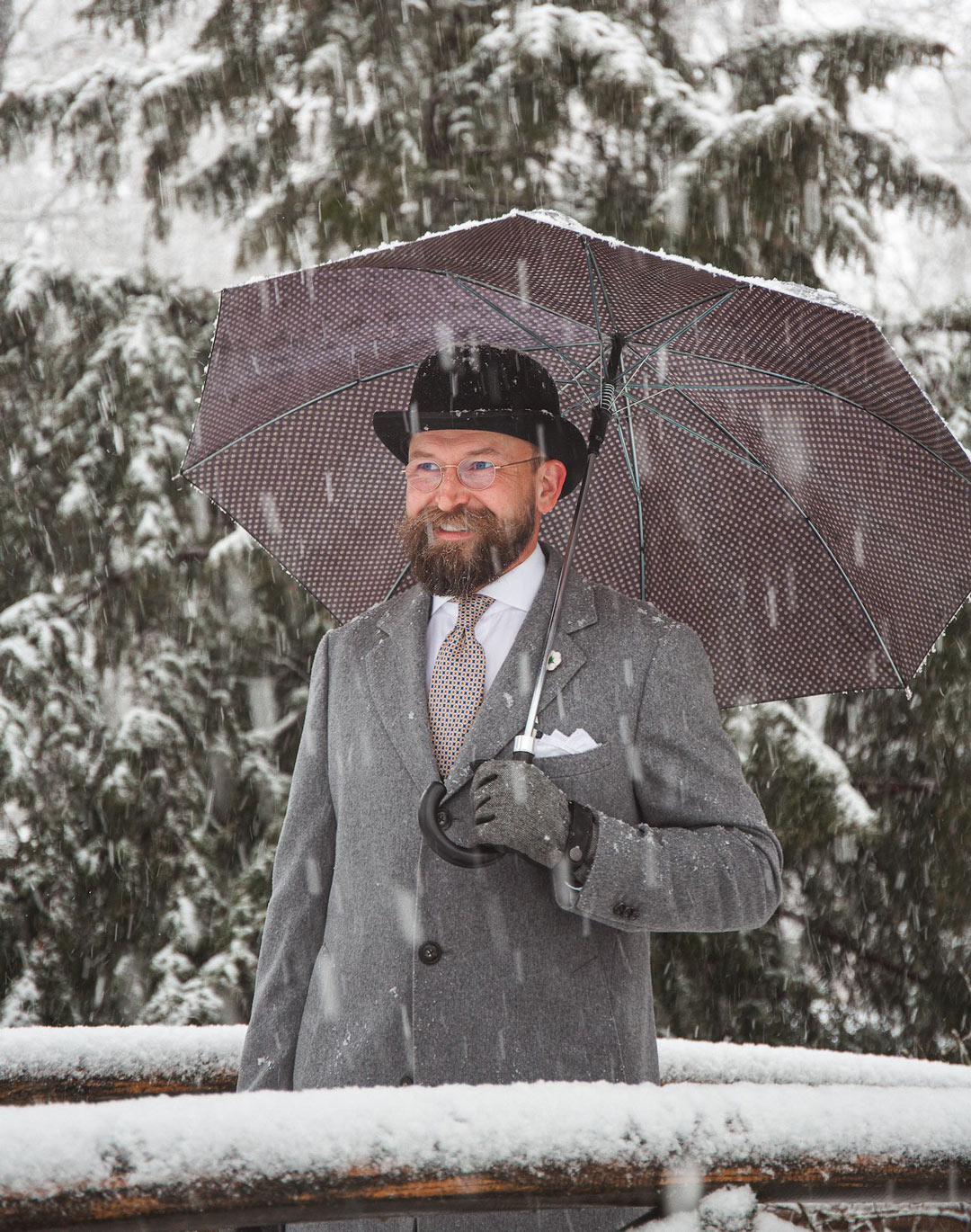 I recently got an umbrella from @harryrainumbrellas. A new brand on the market, located in Sweden. They have a small collection, but a charming one. If you are searching for an affordable and unique umbrella, you might be ok with a brolly from Harry Rain.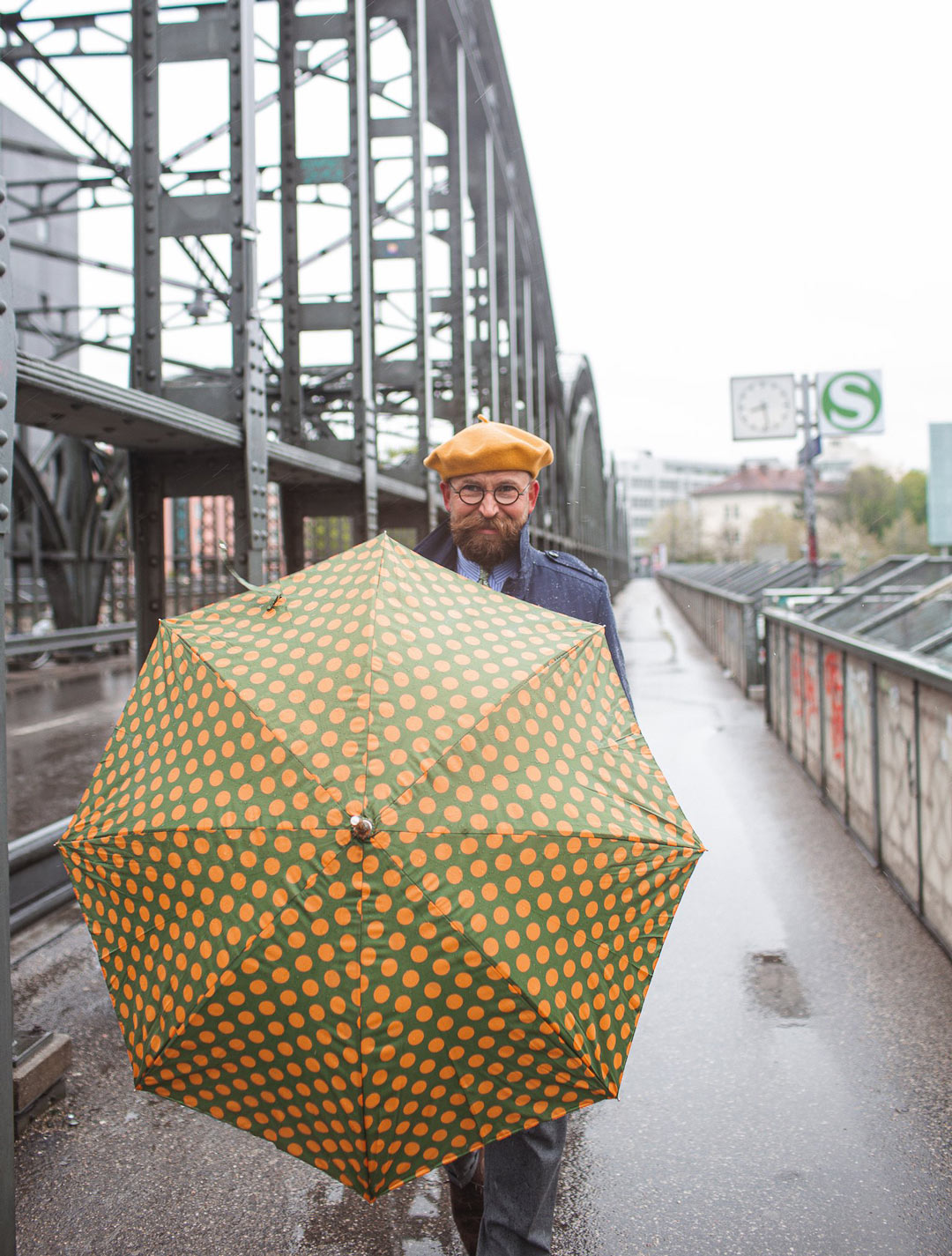 If you liked reading this article, please comment below and recommend it to your friends.