When I used to work as a business development manager for a swiss company, I noticed one thing. Men do not wear ties anymore. My colleagues even blamed me when I showed up for an important meeting, wearing one of my lovely ties.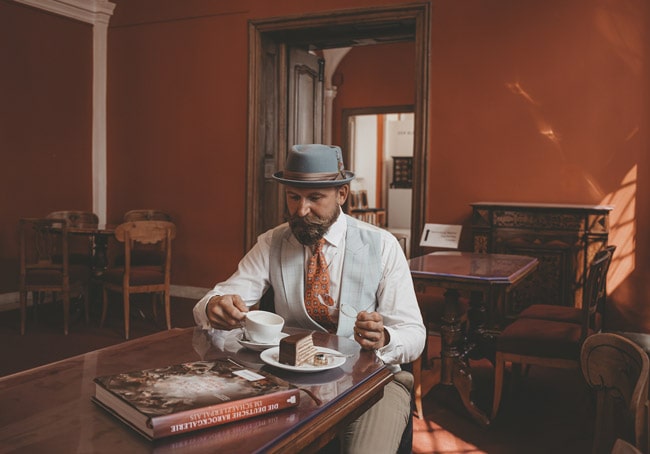 It seems to be a new business etiquette, attending a meeting without wearing a jacket and a tie. It is something I do not support, and I do for sure not follow this kind of business style. For me, a necktie is still an essential part of the men's outfit and it still shows that the attendees of a meeting respect the time and effort of the others. And by the way, a tie is the best accessory to give your look a new twist.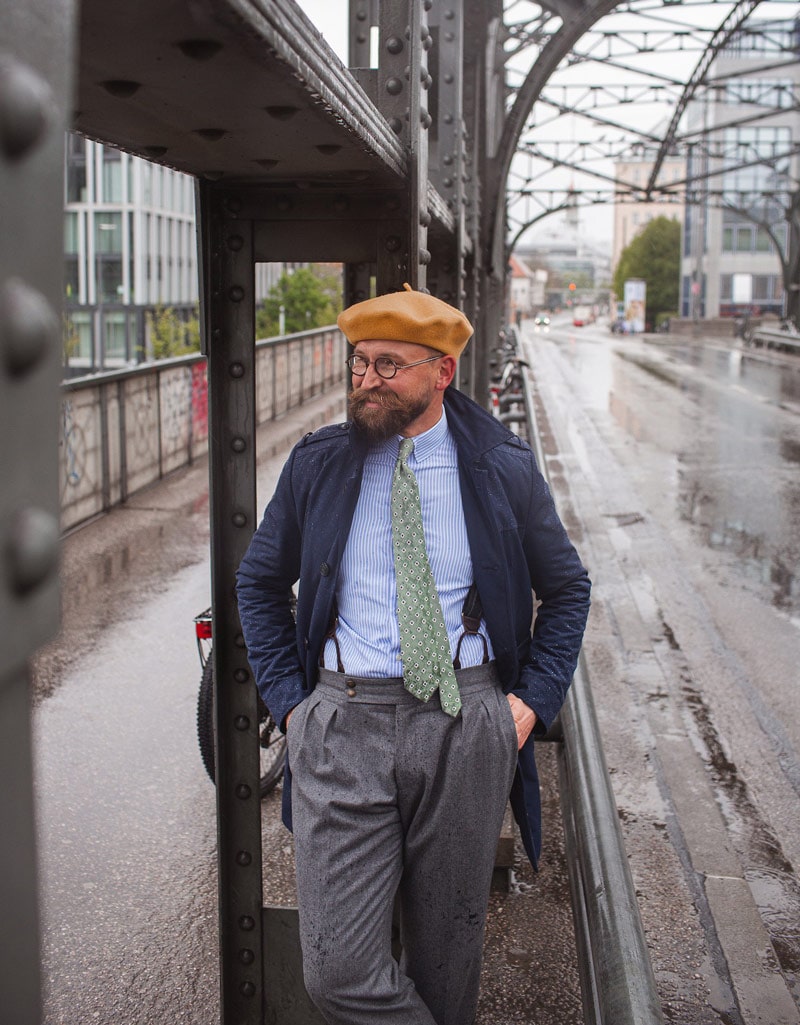 People will remember you if you wear an extraordinary tie. It is the same as with lapel pins. If you attend a meeting, a conference or even a private come together, and you want to stand out of the crowd, add a specific thing to your outfit. And this particular thing can be a necktie.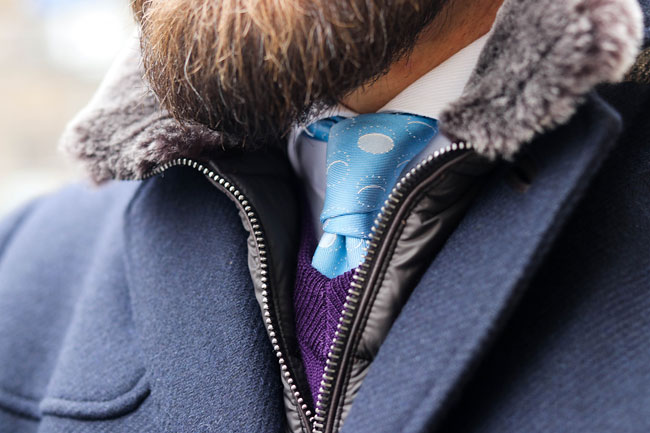 One of my favourite brands for neckties is Windsor, Silvio Fiorello and Dignito. Of course, there are many more great ones available, and everybody has and should have their preferences.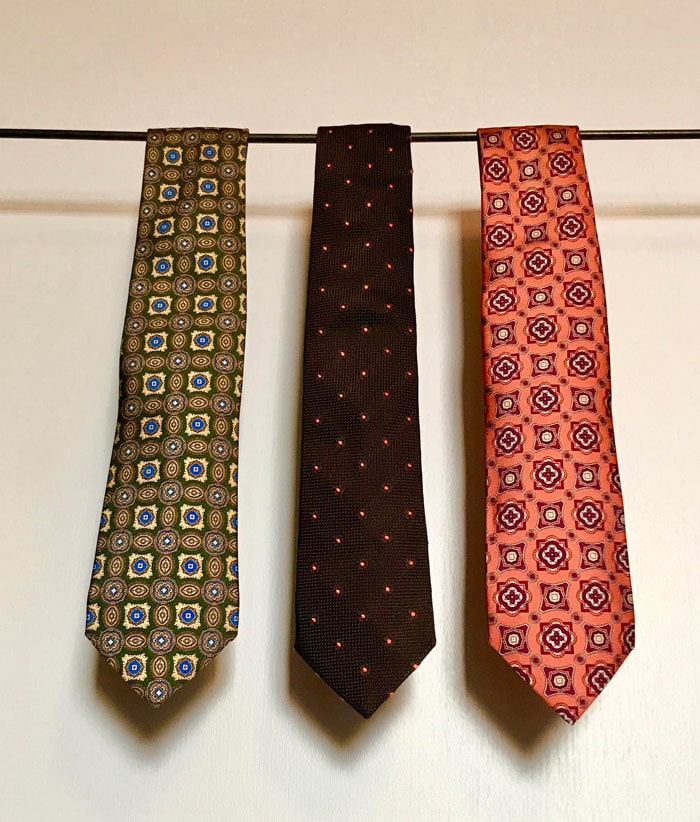 Tell me about your most favourite necktie in your wardrobe.