I am happy that I could experience both ways of living. I grew up in the countryside, and I do again live here. When I used to work for an international corporation, with my own office in Munich, I did rent a flat in Munich city centre. It was always one of my biggest dreams, to live in Munich, as more centrally as better. And yes, I like to live there a lot and I would still like it.
Nevertheless, I was always happy to be back in my country house. Munich was like leaving your flat and always meeting different people in the stare case. You never know who your neighbours are and if they like you or not. Here in the countryside, I know if my neighbours like me or not. If I go to the supermarket, I can buy more than one water bottle as I do not need to bring it home by tram. Of course, I miss all the little cafes around my house and the fact that I can go out for a drink whenever I want.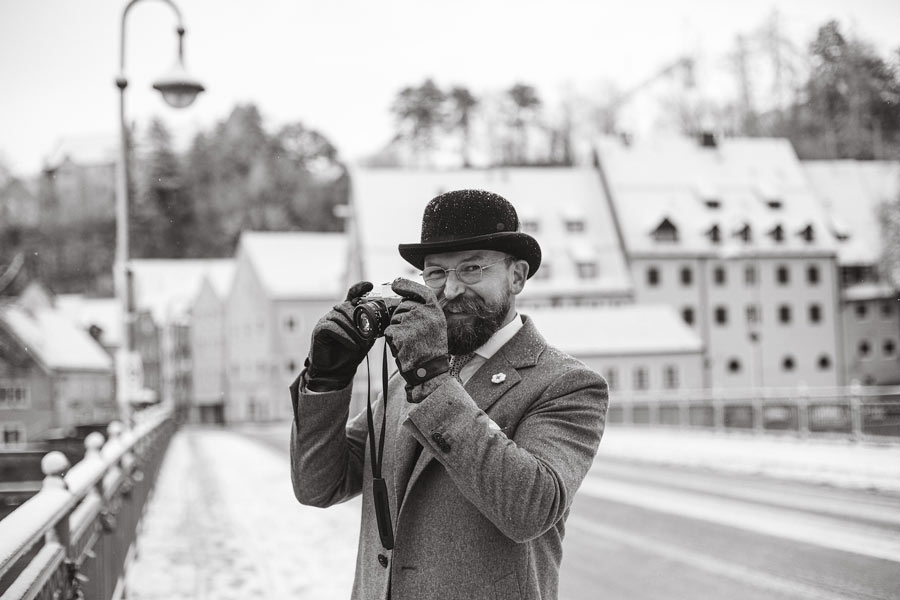 Right now, I have no choice, but if I would need to decide again if I should live in the countryside or the city, I would most likely go to the country, again.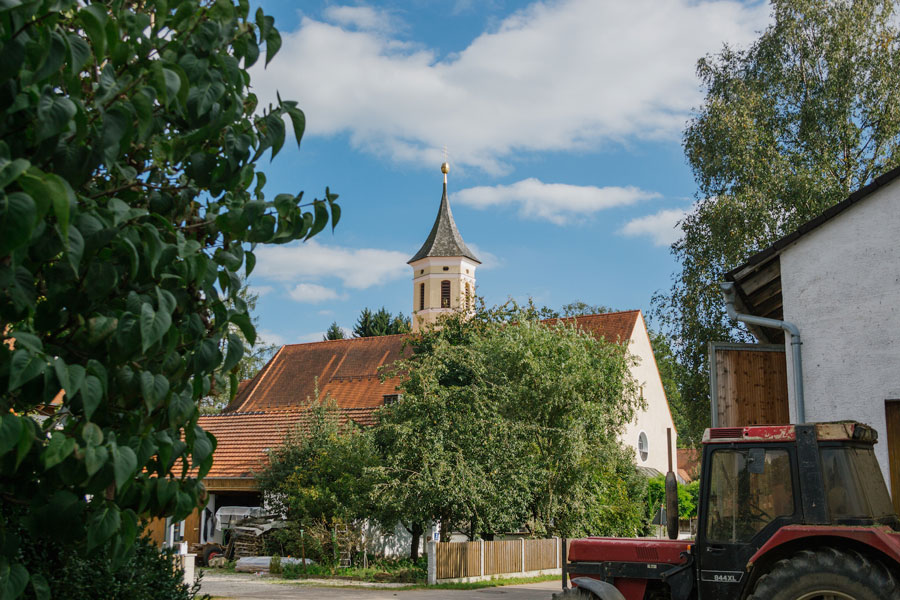 Where do you live and are you happy with that place?