Wearing a white and formal shirt was always crucial for me, as I used to work for several multinational companies. Nowadays, I do not work for these large corporations anymore, but I still like to wear a white shirt.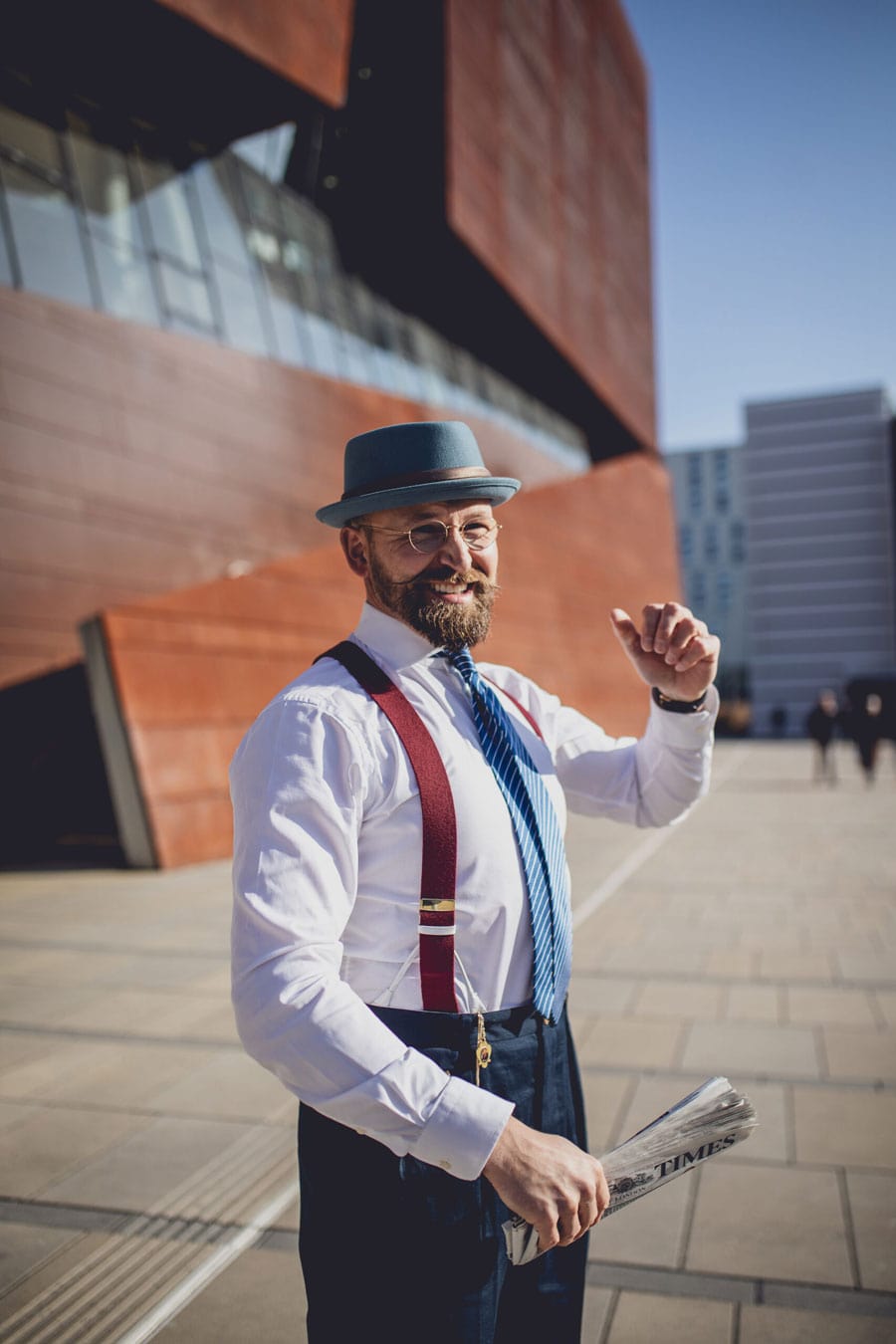 The biggest challenge was packing all your shirts in a suitcase, getting on a plane, and having good-looking shirts afterwards, when you are at the final destination. I do not want to know how often I was on stage, wearing a wrinkled shirt. I often discussed this with a salesperson at one of my favourite shops in Munich city centre. He is a well-dressed man who knows how to dress up and knows what's essential for frequent travellers like I were at that time.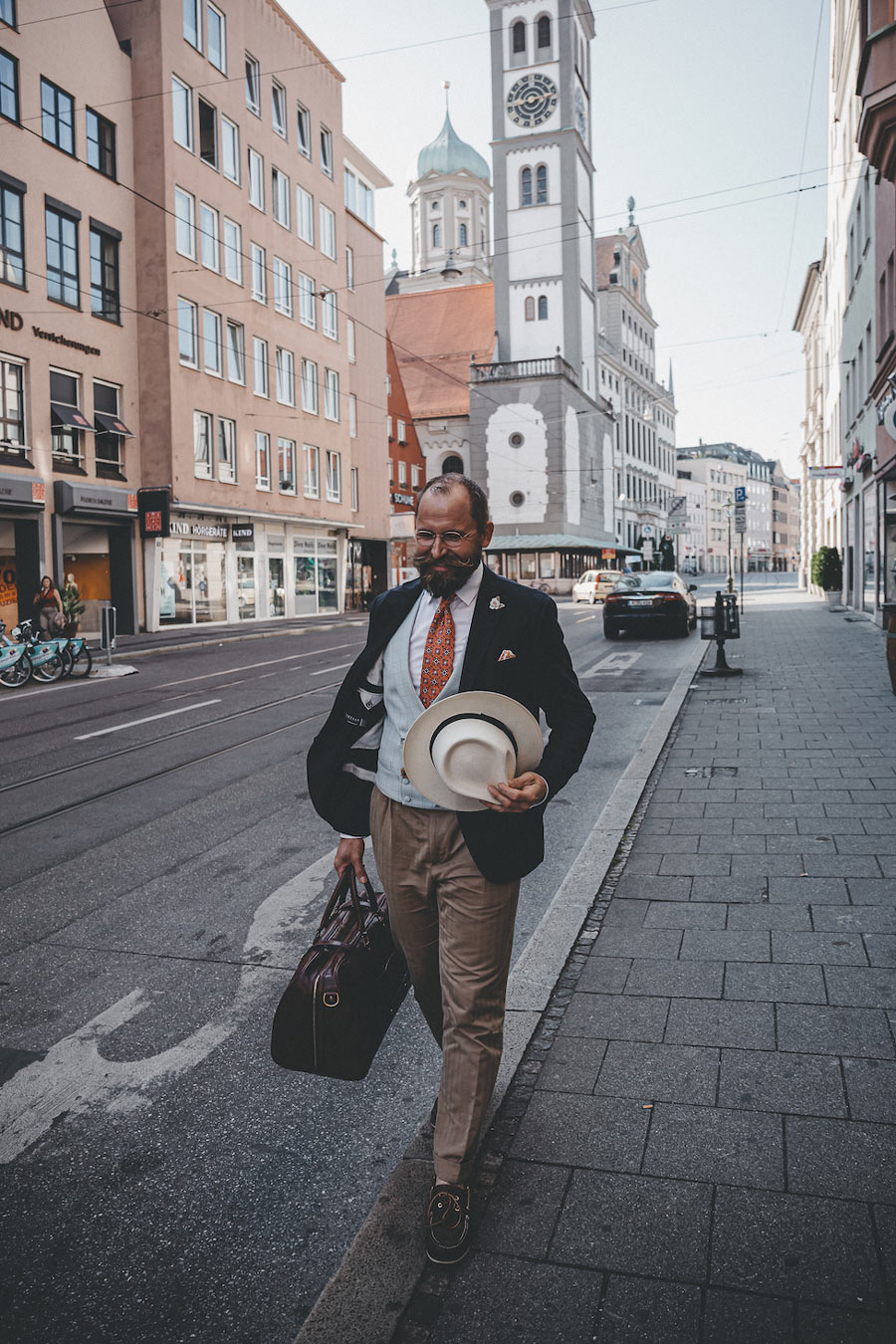 He highly recommended wearing shirts from Eton*. He promised that the shirt's wrinkles would disappear if you will wear the shirts for about half an hour. I know this will work with many other shirts, too. But I have never seen and worn a dress shirt that does this like an Eton* shirt. On top of this, you will get a decent length of the sleeves and a well-looking collar that stays well looking all day long.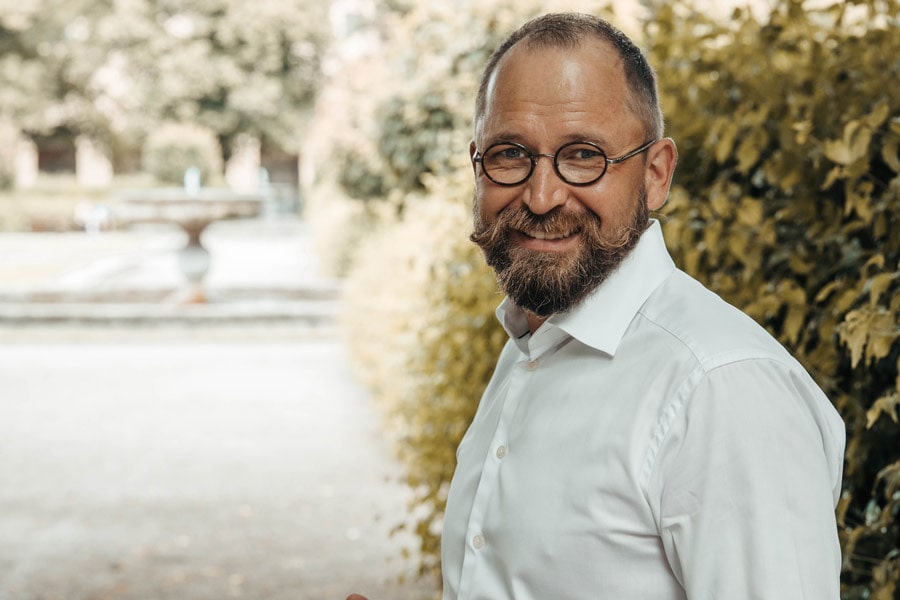 Please tell me about your best white shirt and leave comment below!
(* Marked links are affiliate links)