If you want to stand out from the crowd, you should always wear a hat. I am sure I talked about this many times. It works even better if you wear a beret.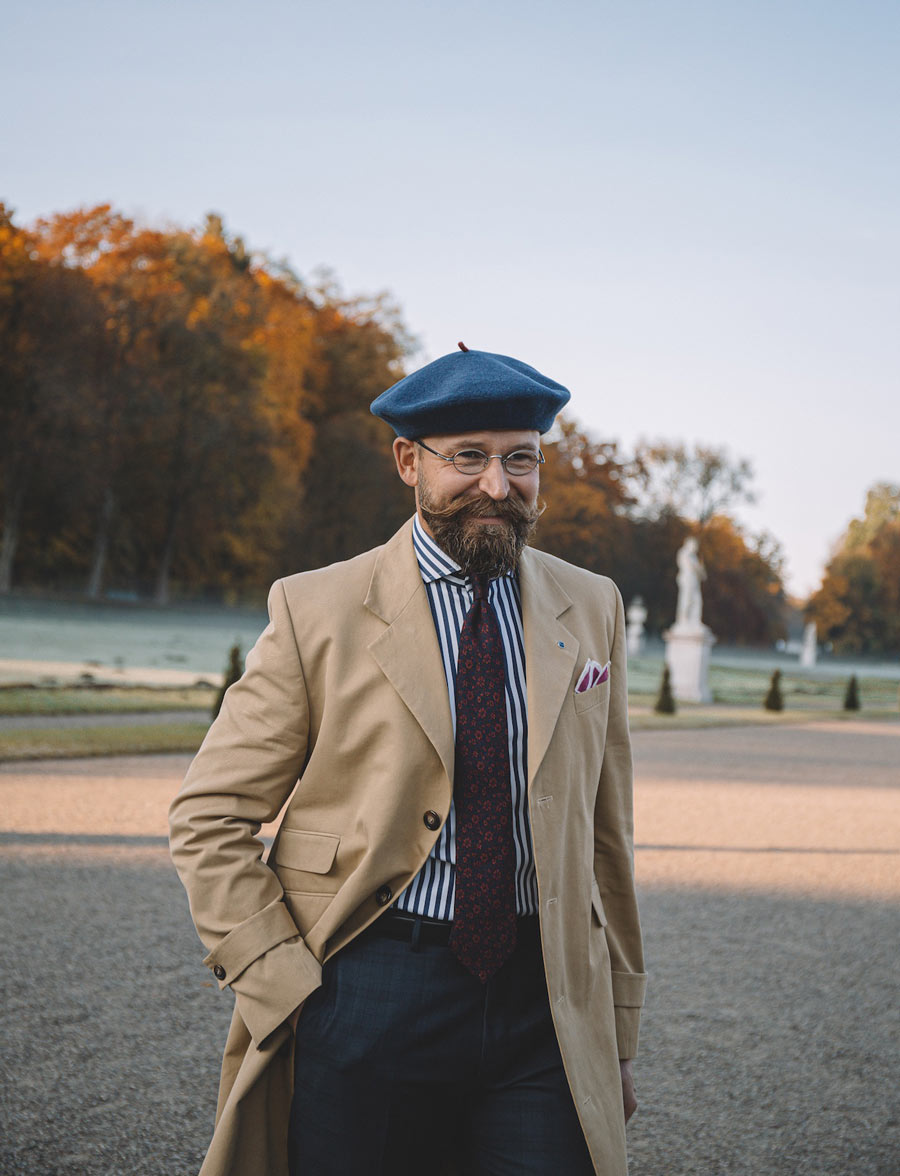 For many years, I wanted to try on a beret, but I never did it. So many hat shops do even not offer it. Of course, because not so many hat lovers go for a beret, as it is a unique headpiece. A beret may be a unique headpiece, but as special it is, as easy it is.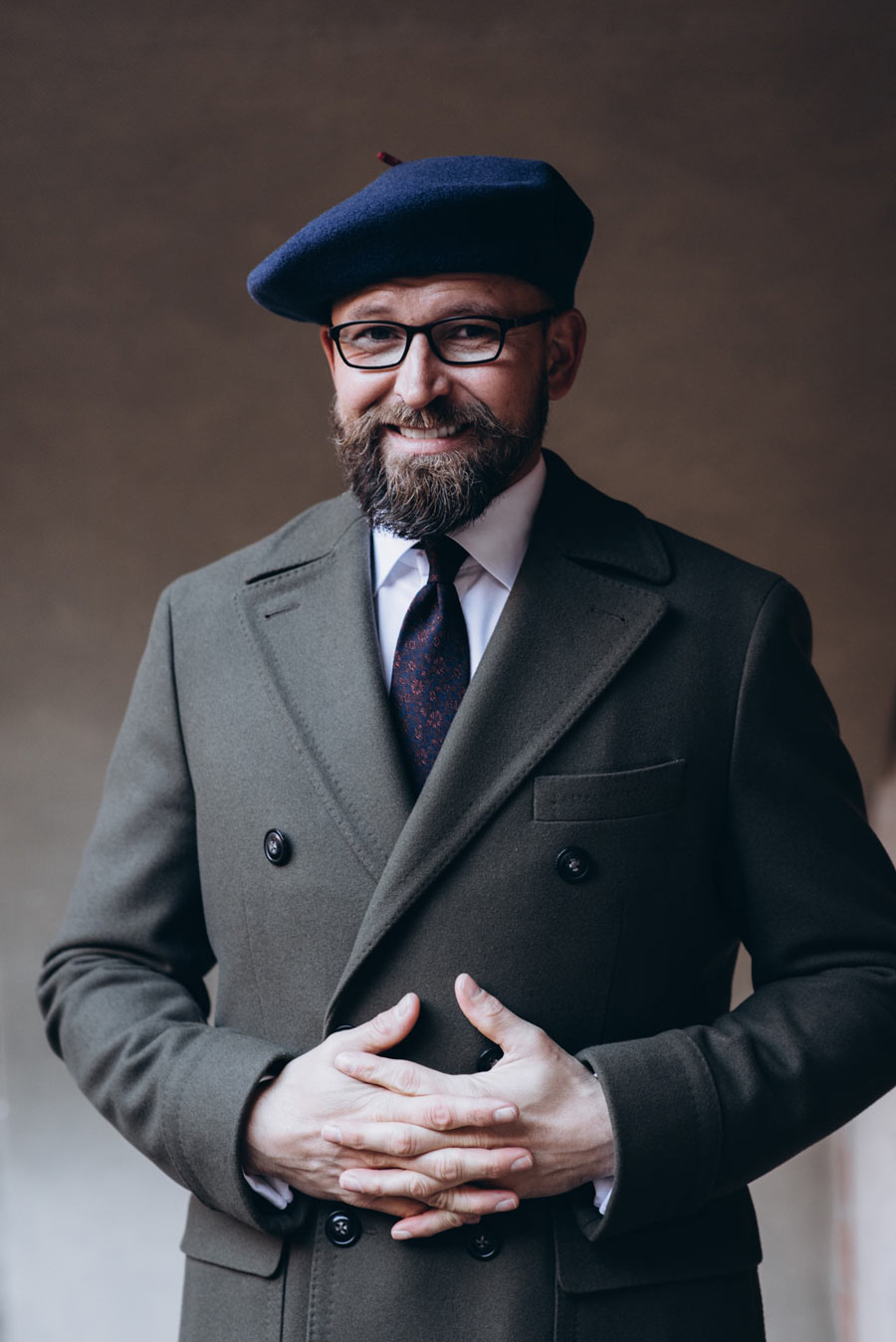 You can combine a beret with almost every outfit, and there is no rule on how to wear it. Just put it on your hat and give it the shape you like. If you do not know which form you should give it, put it on and leave it as it is. It will always look good. If it is a windy day, leave your lovely fedora hat home and go for a walk together with your beret. And if your outfit needs to get a bit more colourful, wear a beret with a preppy colour.
If you are not too sure, if you can go out of the house, wearing a beret, I recommend you to start with a subtle colour like dark blue or camel. I promise you will immediately feel the power of your new headpiece. People will notice you and they will like your new and outstanding look.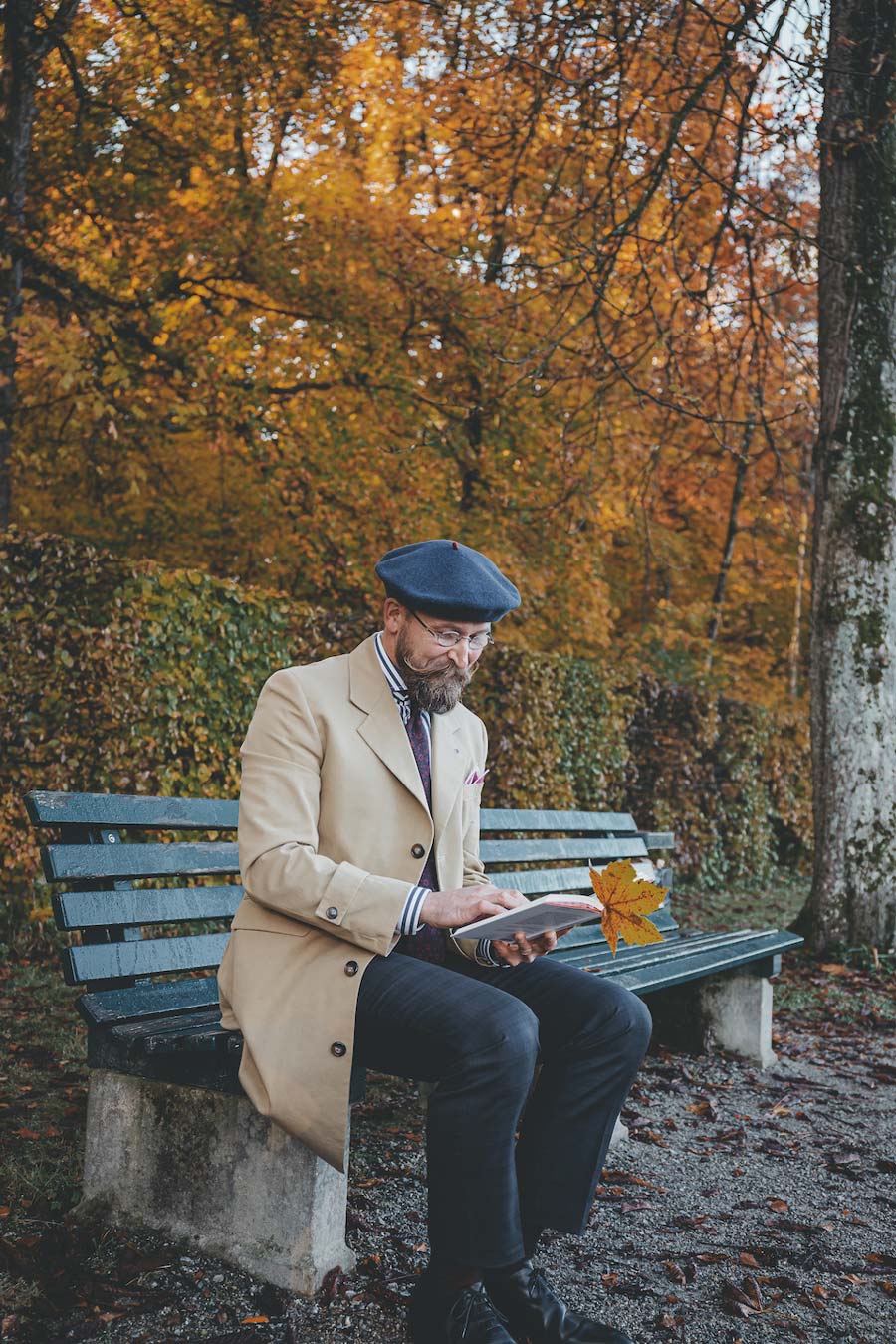 If you are unsure how to wear and combine a beret, you can always ask me for advice or comment below.