Viva Polonia is a book which was written and published by the german author Steffen Möller. When I read his book, I could feel him, and I immediately understood why he chose to live and work in Poland. In one of the first chapters, he explains how he fell when he came to Poland by bus as an exchange student. And I did feel the same when I arrived in Cracow, on a Saturday evening, in July of 2015.
It was a hot summer day, and the main square in Cracow was full of tourists and locals who wanted to have a great evening out in the city. The atmosphere there was unique, a mix out of summer night, party and elegantly dressed people. And I thought the same, like Steffen Möller. How can girls be so pretty like girls in Poland? From that point in time onwards, I regularly travelled to Poland, studied the Polish language, and still travel to Poland whenever I have time to do so. Poland became a part of my life, and I would not want to miss this country. And if you love to read great books, please read the book "Viva Polonia" written by Steffen Möller.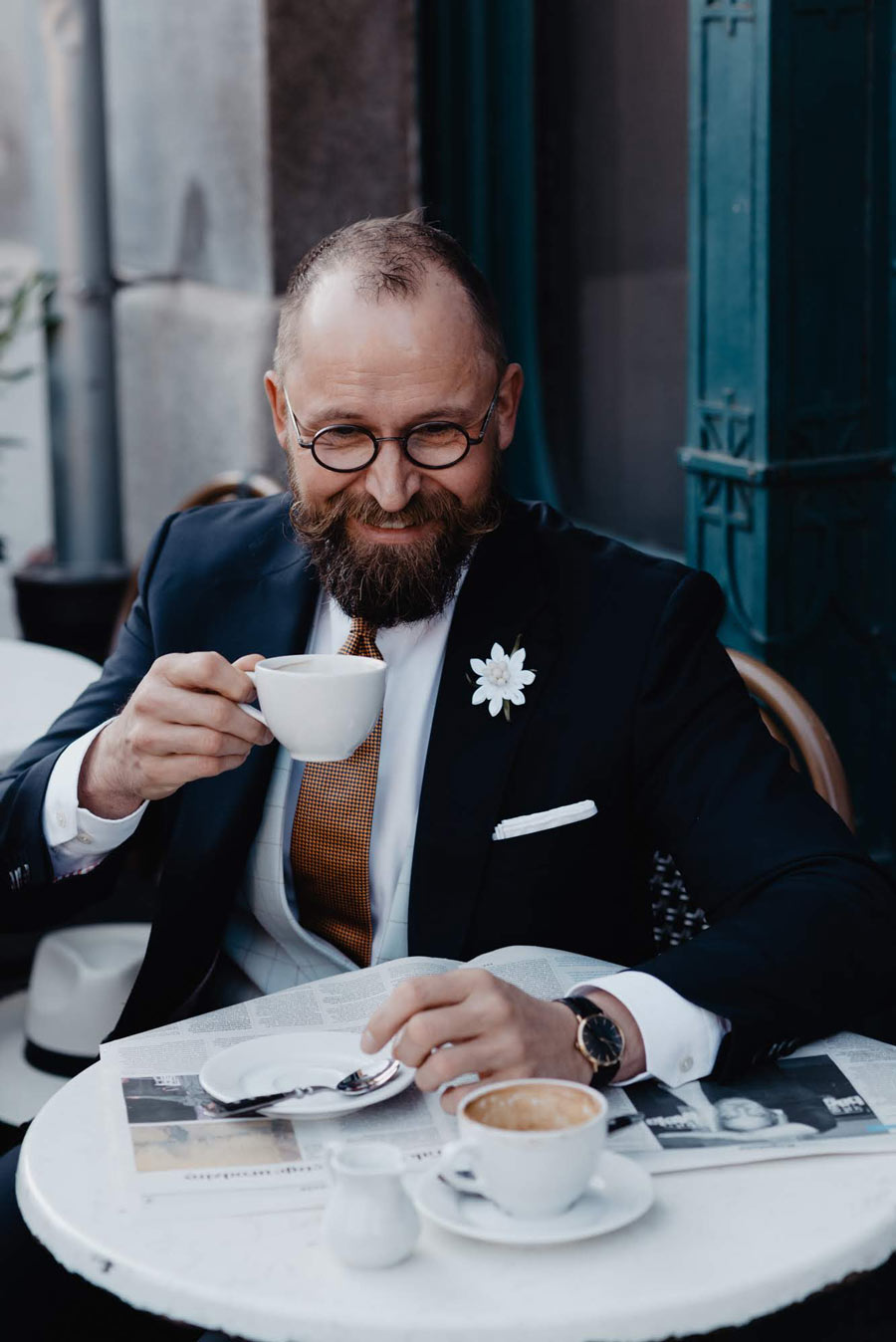 If you need any recommendations about Poland, please comment below!