When I used to work as a Business Development Manager for an international company, I was sent to Brazil, to lead a project there. It was in 2014, and my stay in São Paulo did last for about two months. A few weeks before I was informed to work on this project, I decided to leave the company as I wanted to focus on my future career as a farmer. I even had quit my job when I got the task to work in one of the company's offices in São Paulo. Finally, my boss could convince me to stay longer with the company and go to South America.
At that time, I travelled often, but for what reason ever, I had not a good feeling when I got on the plane. Nothing was wrong with the flight, but everything was so unknown. I had never been to Brazil before; I had no idea about the local currency and the language, and I wanted to stay home to take care of the farm. I just had the hotel's address, and our team's secretary, who organized the trip, told me that somebody would pick me up at the airport.
After I did enjoy a great night time flight, I arrived early in the morning in São Paulo. As the secretary promised, a friendly man was waiting for me, holding a paper sheet, which displayed my name. He did not speak English at all, and I could not say a single word in Portuguese. Very unfortunate, as he was a trustworthy person. I would have loved to talk to him.
When we arrived at the hotel, the first time I felt the Brazilian heat and the Brazilian vibes. I can still not describe what the Brazilian vibes are about or what makes this country unique. My stay in Brazil turned out to be a wonderful time. I met many great people, and I had many chances to learn about its citizens, traditions, and lifestyle. I had not a good feeling before I went there, as everything was so unknown to me, but everything turned out well, and I could have a great time there.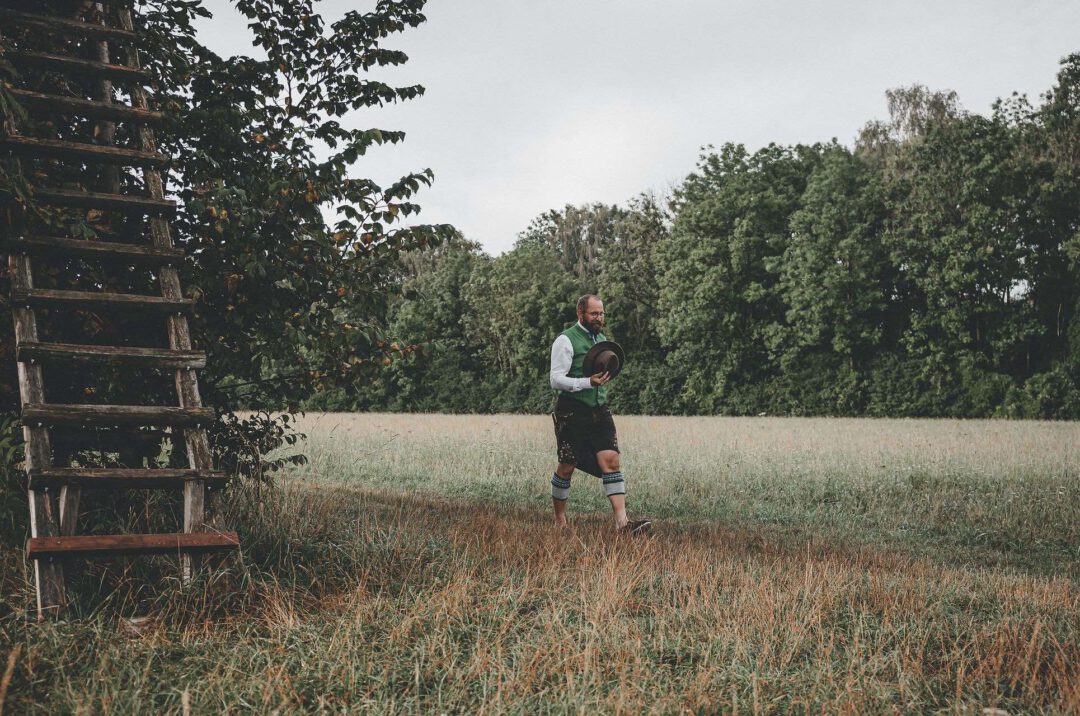 My time in Brazil was not a part of my planning, but it somehow changed my life. I was for sure, leaving my comfort zone, to get to a place where I felt as comfortable as I never felt before. What I learned from this is that we have to leave the comfort zone from time to time. It enables us to move on in our personal lives and our professional career.
Please comment below if you want to learn more about my time in Brazil.