For the last ten years, I attended many conferences, trade shows and so-called "get-togethers". Especially at the "get-togethers", many people gather, enjoy some drinks, and increase their network, for the personal and business life.
I am sure many of you know this situation. You arrive there, and you join the group. Somebody is offering you a drink, you take it. And then, what is next? Of course, you should do some networking which means you should talk to people. It is relatively easy if somebody starts talking to you and if somebody is introducing you to somebody. It is also easy if you are an extrovert person, or if you know some of the other attendees.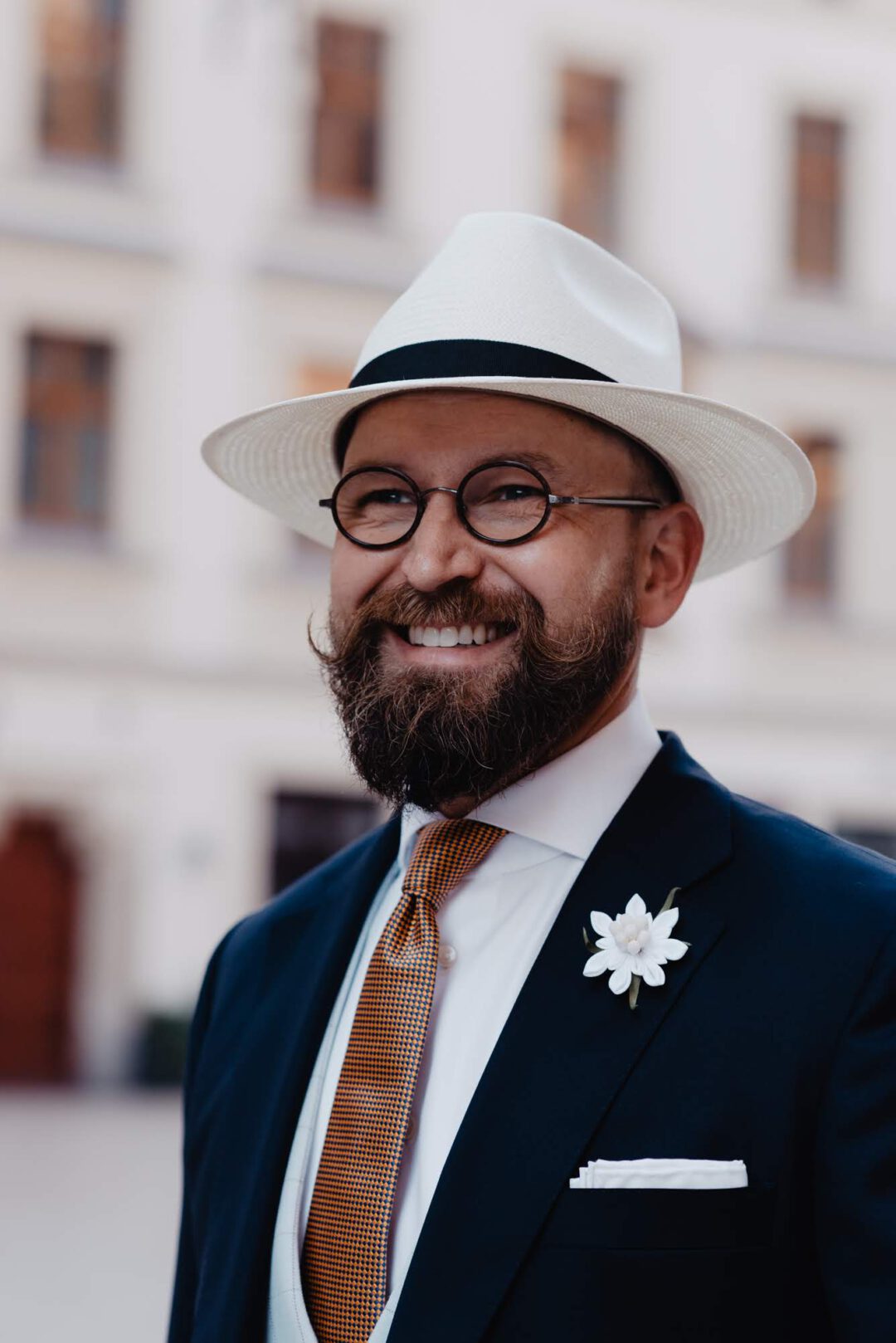 If this is not the case, you need to push yourself, to get in contact with the group, to make sure, others of the group notice you. There is one little trick, an older gentleman told me once, a few years ago. Always wear a lapel pin or a lapel flower, something unique, which has style and which fits your outfit. This little thing will be a kind eye-catcher, and people will notice you. It means, if somebody wants to get in contact with you, this person can approach you to tell you how he or she likes your beautiful lapel flower. And it will be the same for you. If there is somebody you want to talk to, check if you can highlight something. Maybe a unique pocket square or a brooch.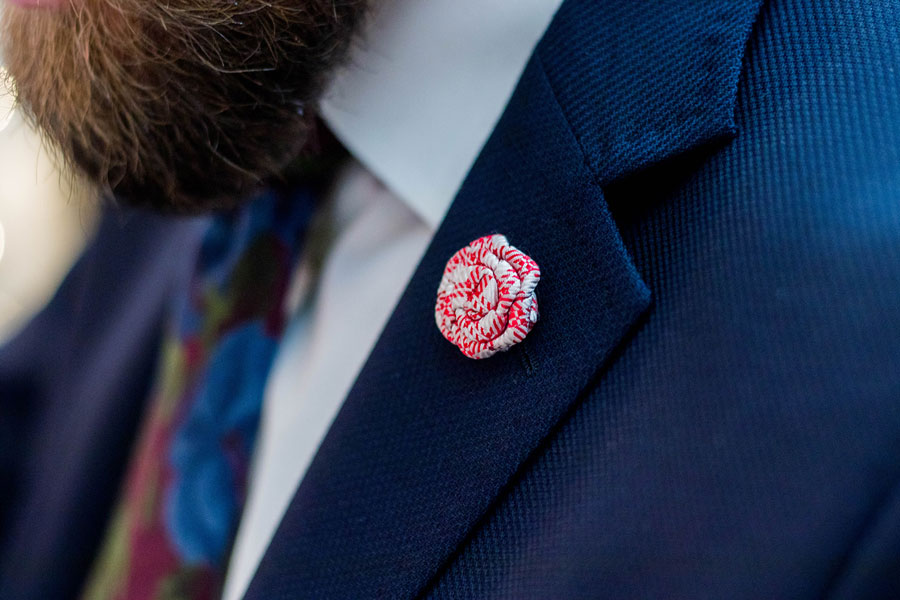 If you follow this, networking will be much easier for you. Last time I experienced this was when I attended an event, held by the well-known and Munich based outfitter "Eduard Meier". Many fashionable and well-dressed people were there, and many asked me about my lapel flower, which was at that time a wonderful "Edelweiss". I was all evening long talking to somebody, and I met many great people with interesting backgrounds and lives
Please comment below, if you found this article helpful or if you want to add some information.